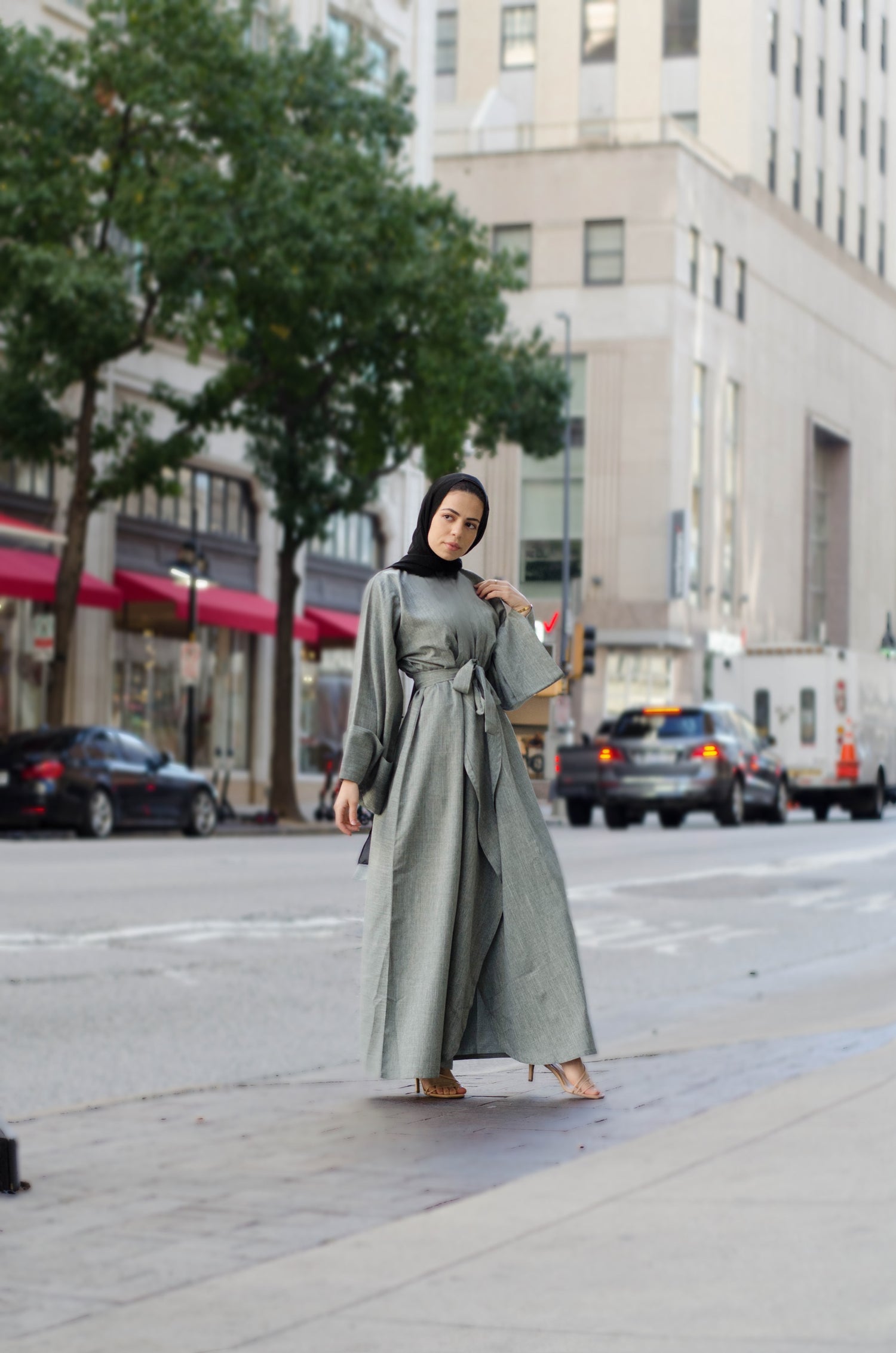 At Warda Abayat, we are passionate about empowering women and celebrating their individuality and faith. We specialize in offering a wide range of elegant, premium, and timeless abayas that are crafted with the utmost care and attention to detail.
Our mission is to provide women with the highest quality abayas that not only reflect their personal style but also honor their religious beliefs.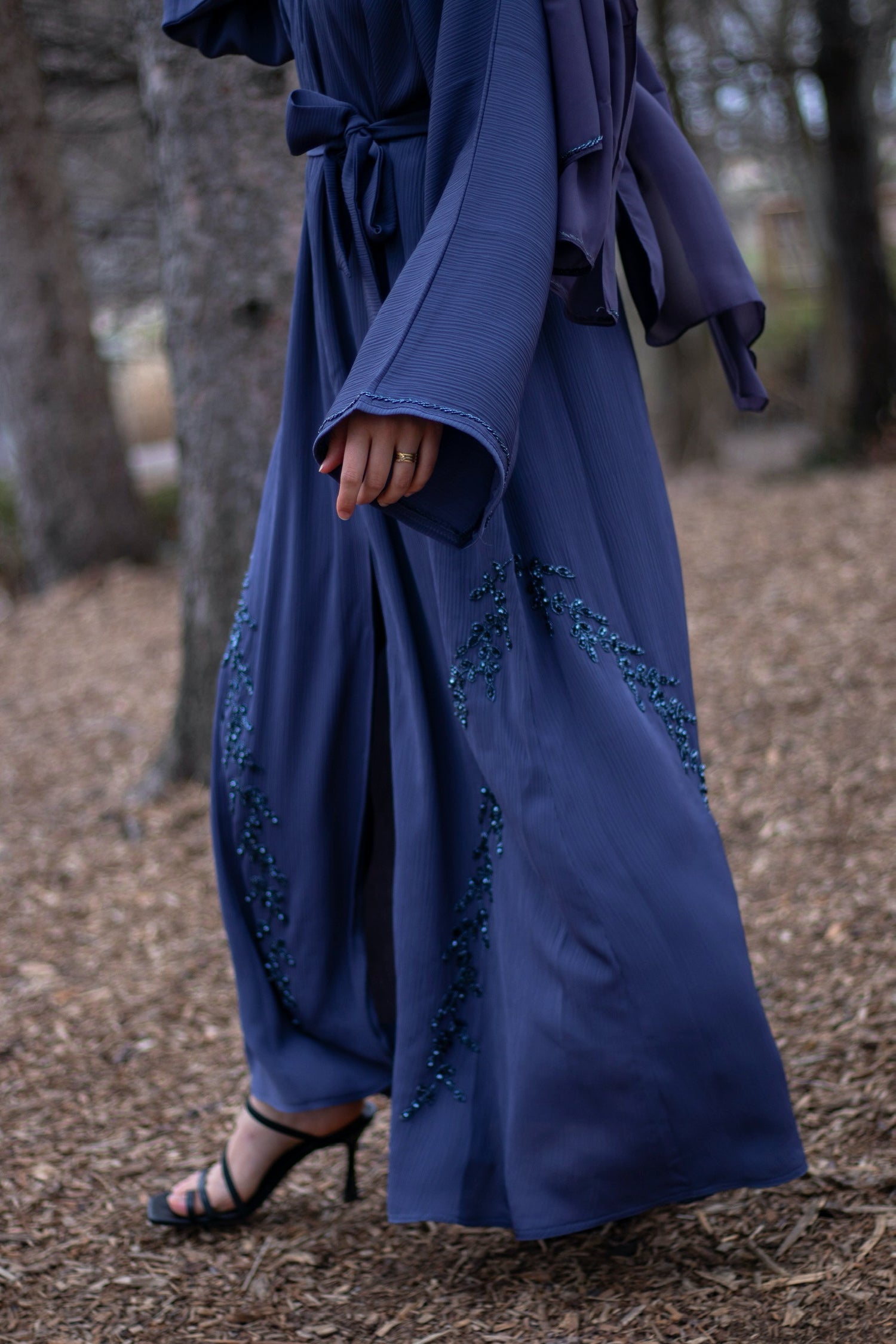 Our commitment to excellence is evident in every aspect of our business. From the selection of the finest materials to the meticulous craftsmanship, we ensure that each abaya is a true work of art. We believe that every woman deserves to feel confident and beautiful, and our abayas are designed to do just that.
What sets Warda Abayat apart is our dedication to offering unique designs that stand out from the crowd. Whether it's the enchanting Midnight Rose Abaya, the sophisticated Lavender Latte Abaya, or the vibrant Karak Tea Abaya, our collection is curated to cater to diverse tastes and preferences.
When you shop at Warda Abayat, you can trust that you are investing in a piece that will last for years to come. We believe in the longevity of our abayas, and we strive to provide our customers with timeless pieces that can be cherished and passed down through generations.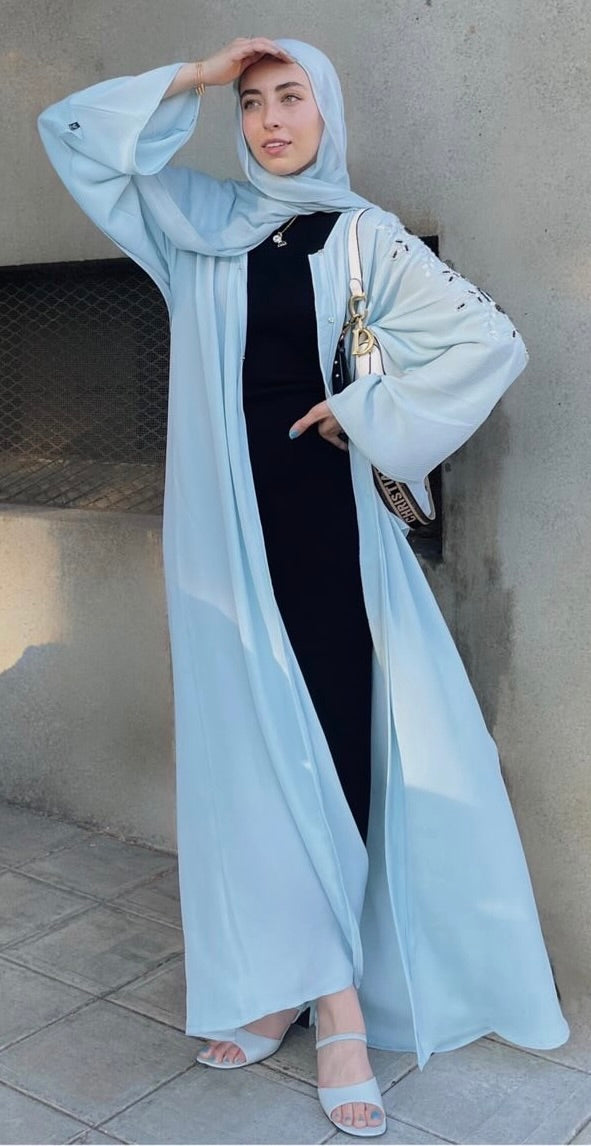 Join us on this journey of self-expression, elegance, and faith. Explore our collection and discover the perfect abaya that speaks to your unique style and personality. At Warda Abayat, we are here to celebrate you.